Calypso Instruments
Wired and Portable wind sensors for outdoors and professional applications.
From Mini Ultrasonic Sensors to Solar Ultrasonic Sensors.

Browse all our unique and awarded products

Limitless connectivity options


Connect our products to your boat display or to your phone thanks to our app
Search by product application
Ultrasonic Portable Mini wind meter
Ultrasonic Portable Solar wind meter
Wind Speed & Direction
Bluetooth
Easy to mount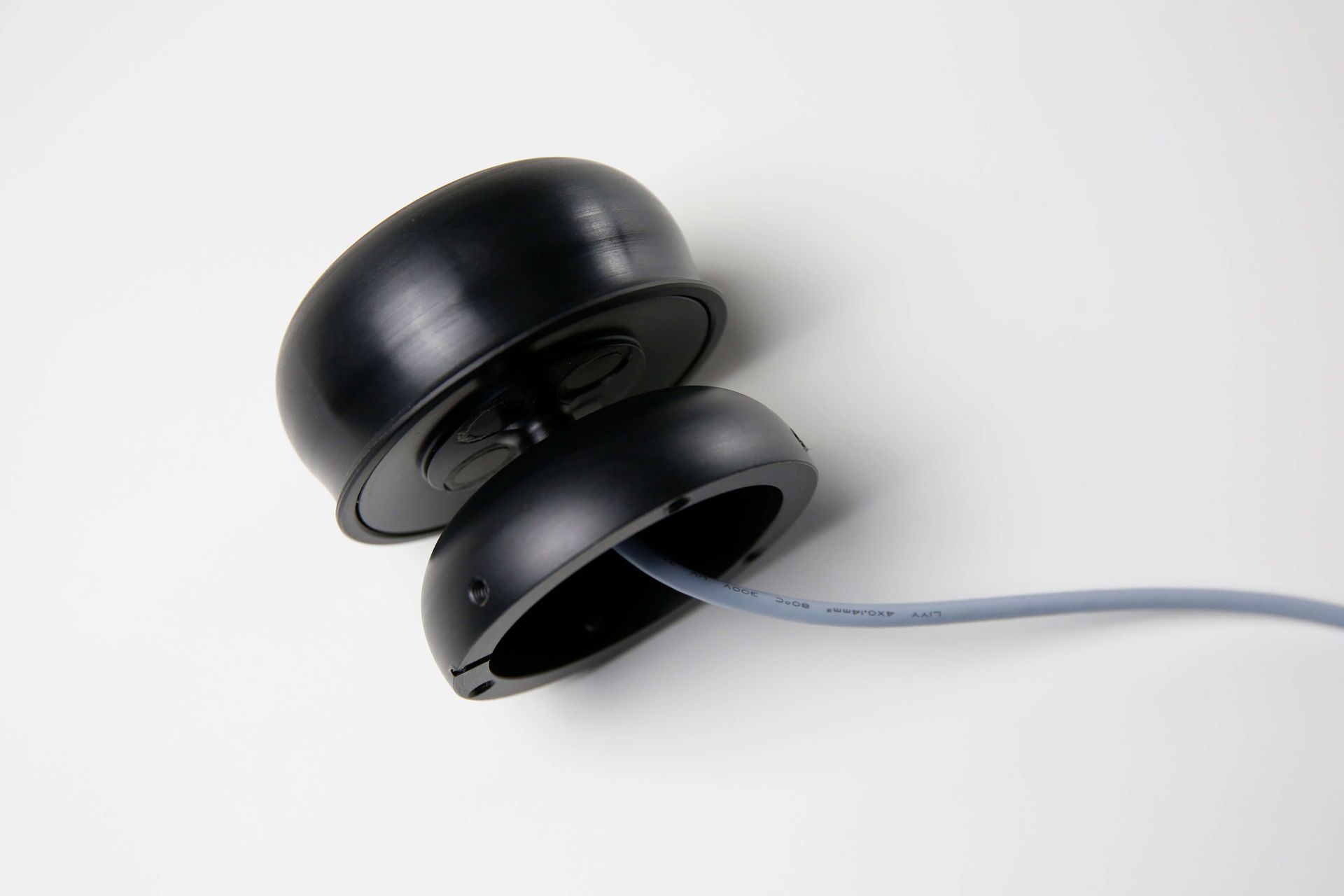 Ultra Low Power ( 0,15 mA)
RS485/UART/MODBUS/Davis
Compatible wind meter
Flat or Pole Mount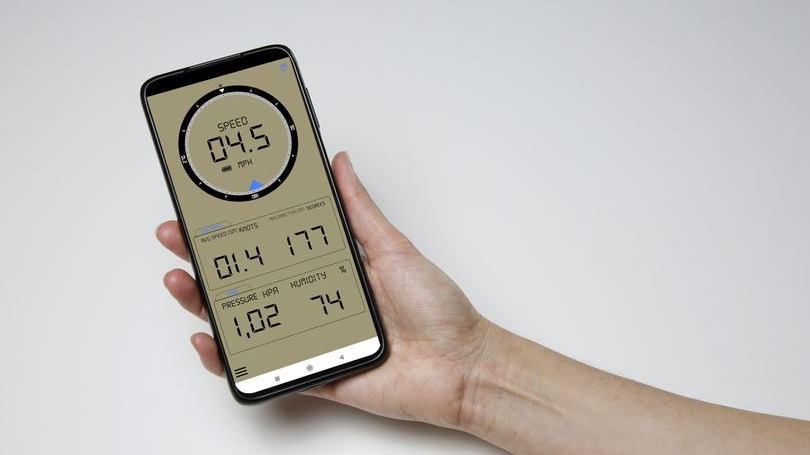 Configurator, firmware upgrade, data sheets and manuals
In the technical information center you can download data sheets and manuals, get the latest firmware upgrade and configuratior or download the free Anemotracker app.
Discover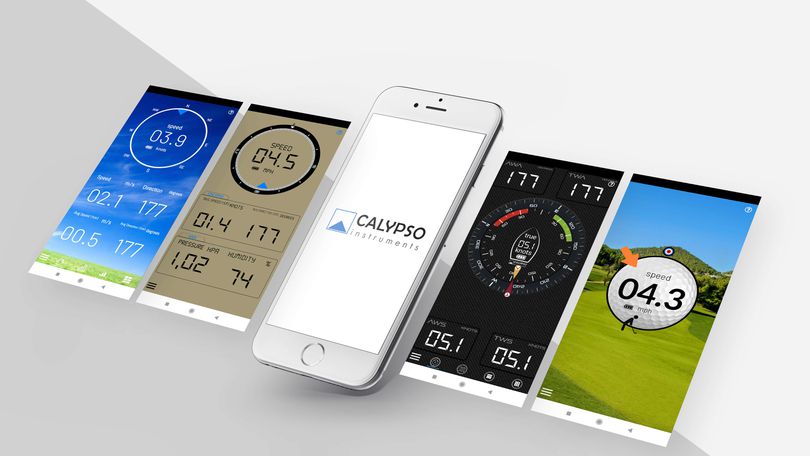 Connect your device to your Smartphone
With Anemotracker App you can get wind speed and direction from your Ultrasonic Portable Mini and Ultrasonic Portable Solar bluetooth anemometers. You can also save your wind meter data when tracking.
It includes 4 different modes : Marine, Golf, Meteo and Ballistics.
Available for Android and IOS . Compatible with Garmin Connect IQ .
"Never had such an instrument before and I have to say it was very useful when measuring the wind on the golf course. It was very simple to place it on the top of the buggie. When I wanted to exactly know the wind speed and direction I just had to take a look at the app- anemotracker app and I saw the data I needed. Thank you Calypso team for such a good device"