While playing golf, wind is a key factor which determines the direction of the ball. With the Ultrasonic Portable, Calypso pretends to facilitate golfers with an instrument that via bluetooth, sends wind information (speed and direction) to a free download app (ANEMOTRACKER APP) or a GARMIN watch and gives a a more precise measurement. 
As a handheld product it is very easy to mount. It can be mounted on a tripod, on the top of a buggie or on a pole.
We are very happy to have our first customers who are very satisfied with our products.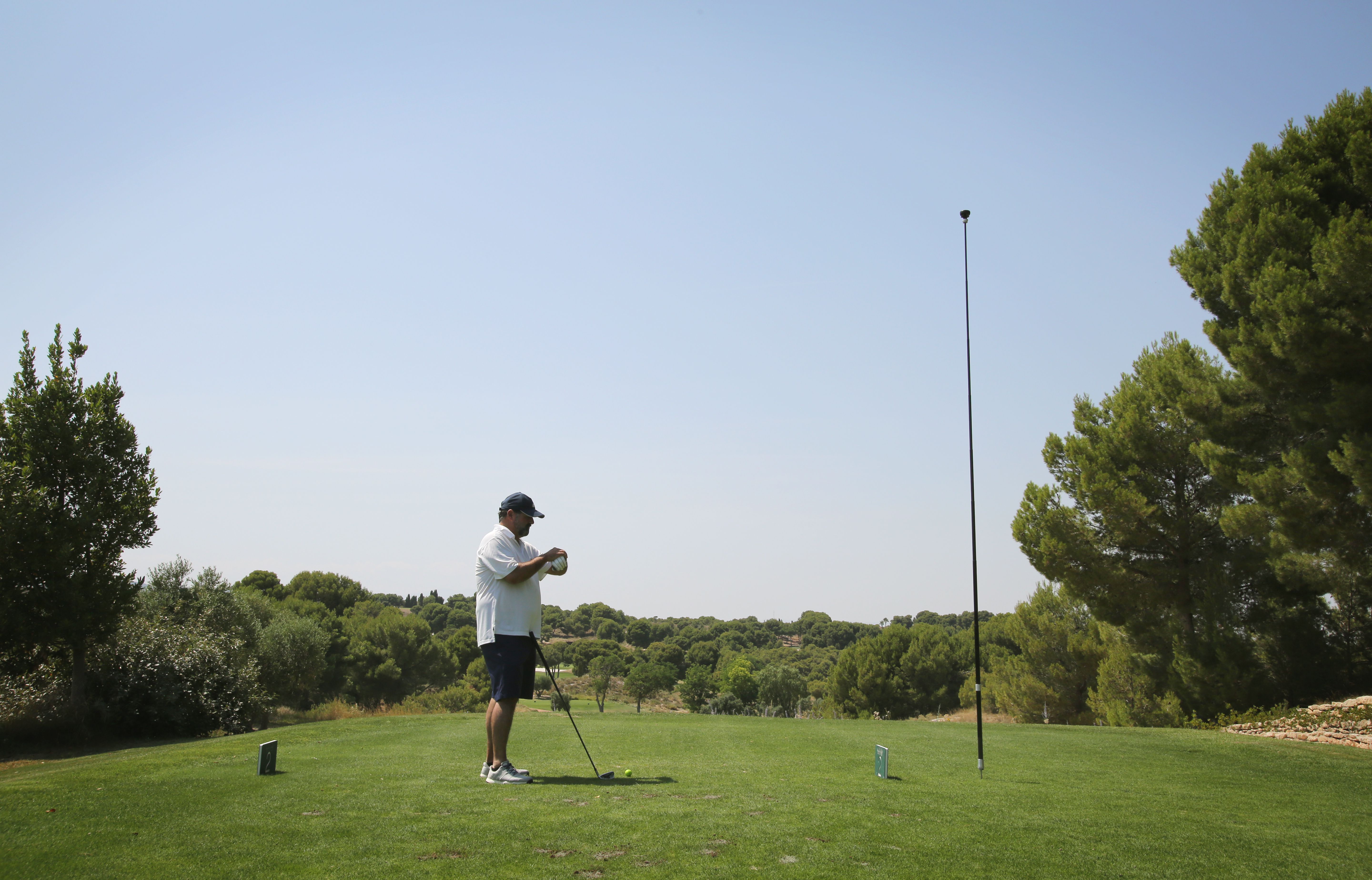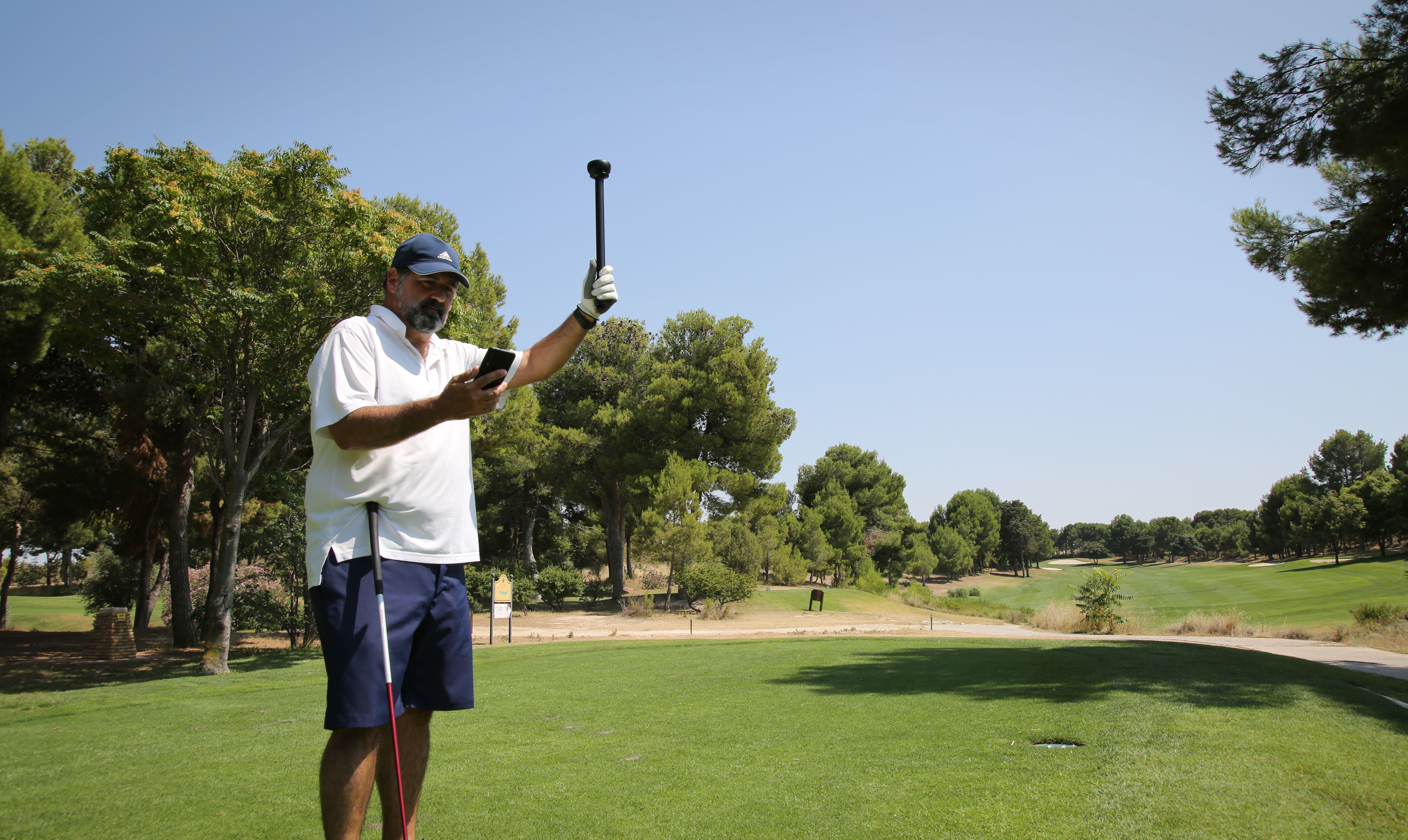 "Never had such an instrument before and I have to say it was very useful when measuring the wind on the golf course. It was very simple to place it on the top of the buggie. When I wanted to exactly know the wind speed and direction I just had to take a look at the app- anemotracker app and I saw the data I needed. Thank you Calypso team for such a good device"