Calypso Instruments will exhibit at METSTRADE 2021, the world's largest trade exhibition of marine equipment, materials and systems.
We are very proud to announce that we have been nominated for the DAME award with our newest ultrasonic wind meter. The Ultrasonic Portable Mini With just 40 mm diameter and for just 249€, the portable mini is a fully portable, complete wind instrument. Get true and apparent wind speed and direction on your smartphone, Garmin watch or plug it to your NMEA network. Track your navigations and log your wind data. With a tripod thread for limitless installations, use it as a conventional wind instrument or come up with your own application.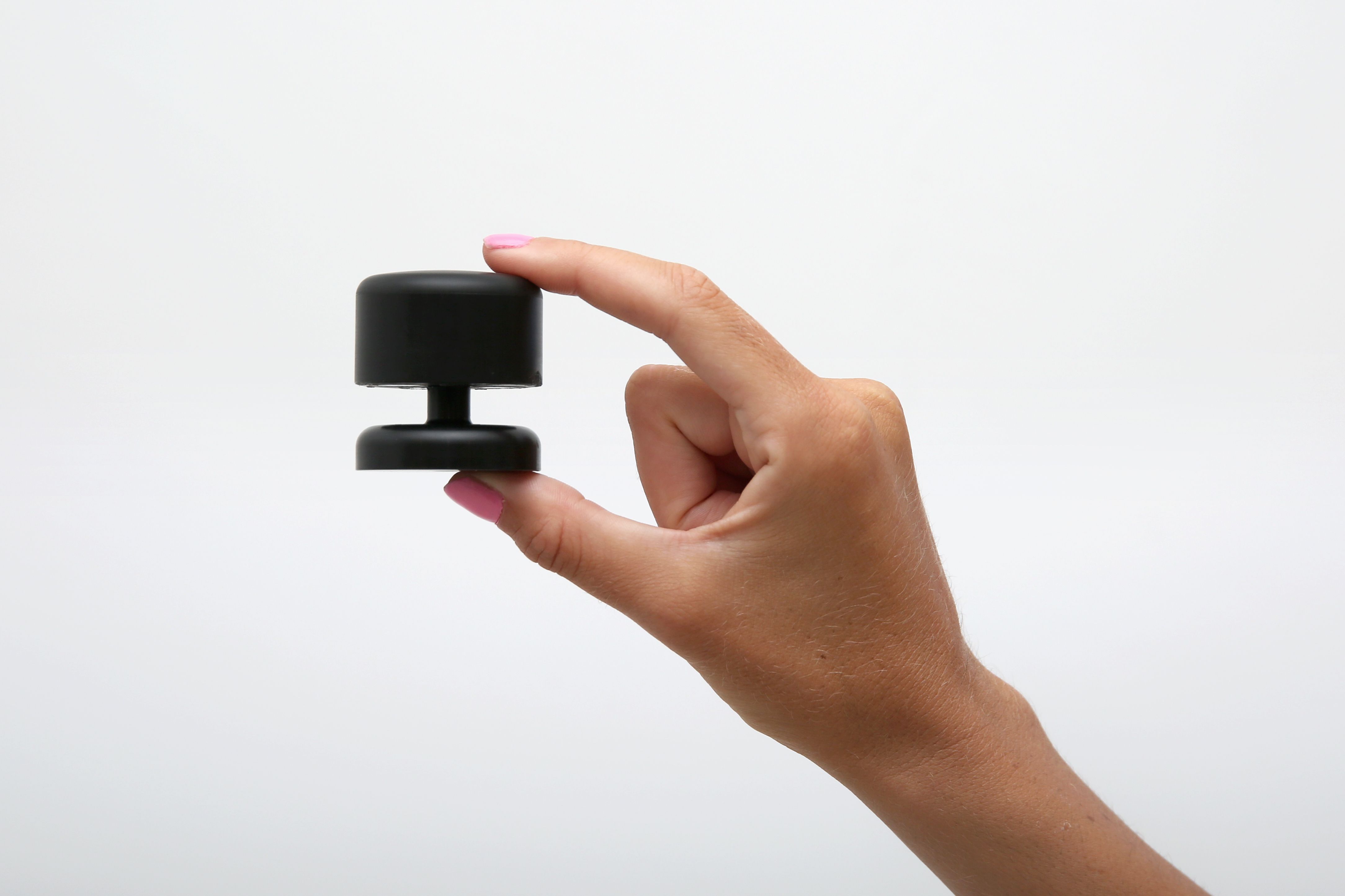 Come and visit us at the Spanish Pavilion 01. Booth 183 (01.183)
 This is a quick video of the Ultrasonic Portable Mini.