Wind speed and direction is absolutely a key factor to take into consideration while sailing.
The Calypso range of ultrasonic wind meters (handheld and wired) offer a high quality and accurate wind measurement. ( wind speed and direction/ real and apparent).
Whether you belong to any of the groups below, Calypso wind sensors are the solution for you!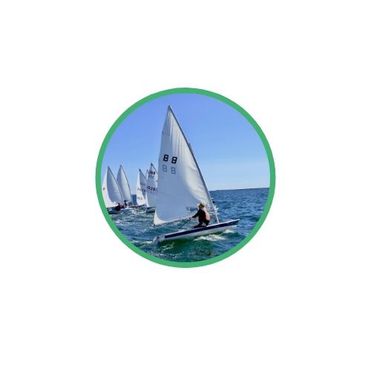 Olympic Sailors/ Leisure Sailing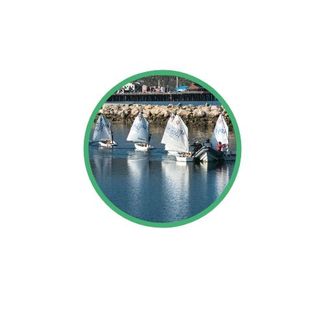 Sailing Clubs/ Federations/Associations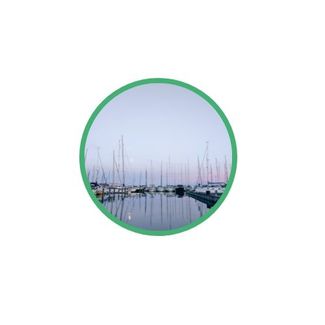 Harbours and Marinas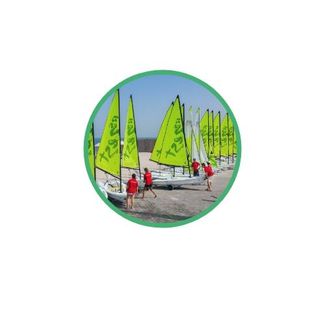 Racing Comittee and Coaches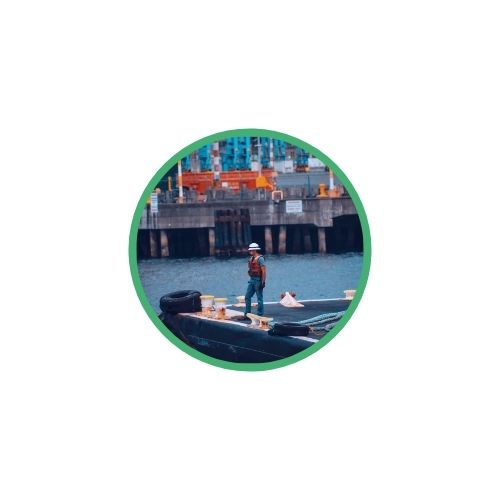 Boat Builders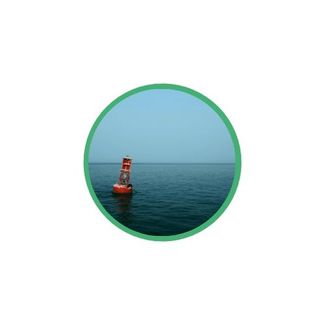 Buoys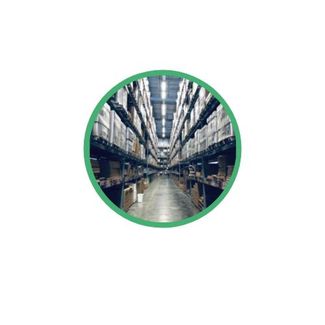 Distributors and Retailers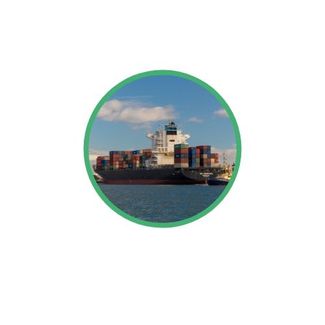 Comercial Crafts
Share your opinion with us



"The Calypso Marine Instruments Ultrasonic Portable wind sensor is now fully supported by Tactiqs. Now you can create a complete wireless systems for your wind sensor."
"Dear Calypso. I saw you at the UK Dinghy Show in March and got an Ultrasonic Portable from you. I was slightly sceptical as I sail a dinghy and wondered how I would use it en route. I riveted the bracket to the top of the mast where it would get clean air and used it for the first time post-lockdown on a sail in Suffolk. I was impressed with the kit. The app worked well and I found it really nice to know wind strength and direction for my sail planning. The mapping was very accurate, but I hadn't allowed tracking record so wasn't able to see where I had been. Just need to find a way of carrying smartphone and battery pack in one case to have it on permanently

Well done Calypso".



"Just mounted and the Ultrasonic anemometer and connected it with the SAILMON MAX. After some adjustments, and making a bracket to mount it on the nav top light, it really works like a charm. Very accurate. No more wires and no more damage due to birds sitting on the windmeter and breaking it".
We are here to help you with your project!
Whether you are an OEM, a farmer or the owner of a weather station do not miss the chance to test our products. We are open to modify our firmware, hardware and software to fit your needs.